The CSS is made by
~
trashydragon
I like to show you a beautiful gift as have been done to me by

:thumb122390982:
Its so beautiful! Thank you so very much for this nice work.
NEW FEATURES!!
First I will thank for all comments and favs on my latest work. Thank you so very much, it means a lot

Its really time for new features, so here we go!!!!!!!!!!
:thumb109736392:
:thumb113673687:
:thumb112001919:
:thumb119016767:
:thumb116776911:
:thumb118859467:
:thumb115840683:
:thumb118559740:
:thumb117267698:
OTHER WONDERFUL WORK LONG TIME FAVED IN MY JOURNAL
:thumb49069375:

JohndeLano
is a great artist that I admire
very much for his work.
When I am looking at his art I am in heaven.
Its so magical and beautiful.
I like to put some of his wonderful art in my journal so you can see them, and please watch his gallery for more of these beauties.
My sweet gift from John
This wonderful work is a gift from
`
JohndeLano
I love it so much. His work really touch my heart. Thank you John for your sweet act, you make me so happy. Love you

MORE FANTASTIC ARTISTS











This is a gift to me from sweet


Thank you so much, I love it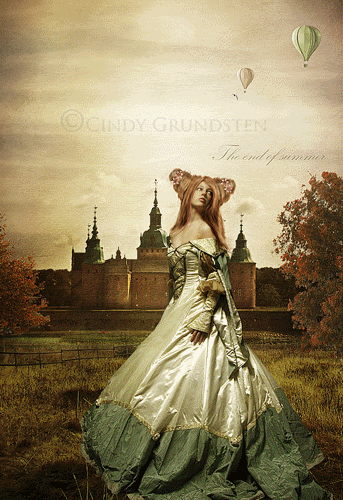 SPECIAL FRIENDS








Many thanks for my two DD:s!!!


I will allways remember those days as very wonderful and happy.


I will thank you all....for favs and sweet comments. Thank you so much my kind-hearted friends

top-artistsdirectory.deviantar…
O my God!!! I am among those great artist in TOP Artist Manipulation/Fantasy!! I cant believe it. I am so happy


CLUBS

Create your own visitor map!